Mercedes Sprinter 2.7L Diesel Engine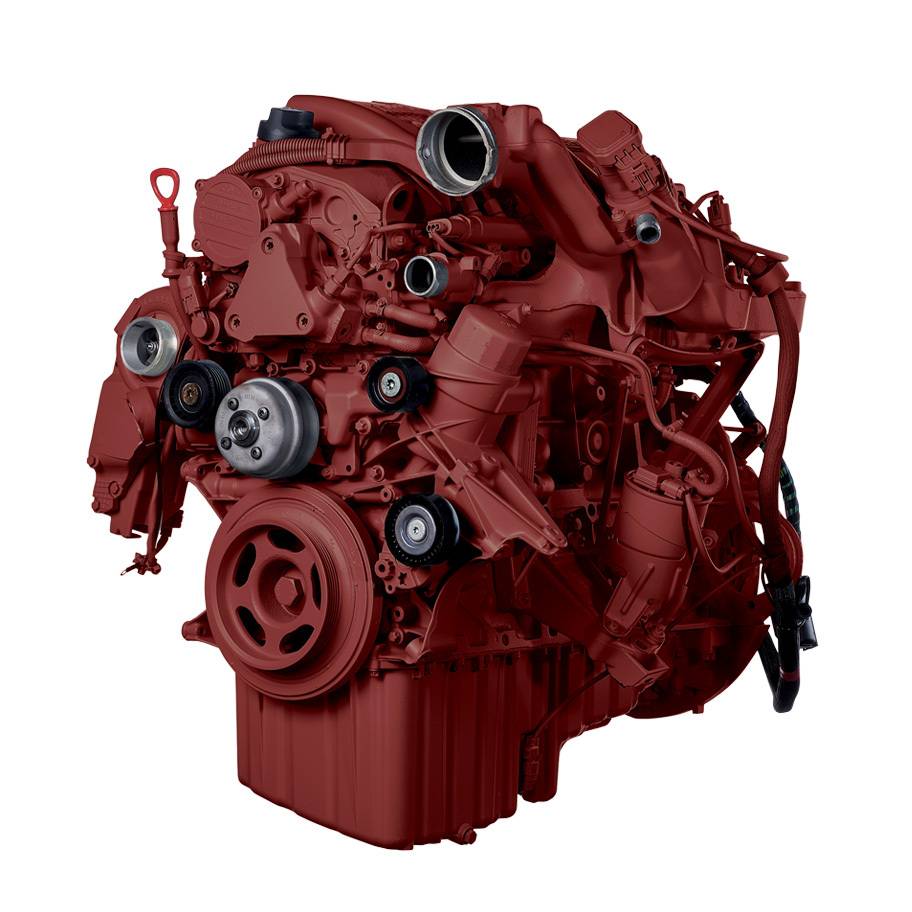 APPLICATIONS
The Mercedes-Benz 2.7L is an inline 5 cylinder diesel engine produced for Mercedes, Dodge, and Freightliner for primarily the Sprinter Van.
Reviva now has a long block supreme version for model years 2001-2006.
ENGINE IDENTIFICATION:
Provide complete Vehicle Identification Number (VIN)
Block Configurations
LONG BLOCK SUPREME INCLUDES:
Block
Rods
Piston assemblies
Cylinder head
Front Cover
Camshaft cover
Oil filter
Gear housing & front seal
Crankshaft
Valve train
Camshaft
Gasket set
Oil pump
Oil pan
Water pump
Front damper
CONFIGURATIONS:
ABOUT THE REVIVA SPRINTER
All Reviva engines are assembled in the USA.
Reviva replaces 100% of pistons, rings, bearings, bushing, gaskets, lifters, and seals.
Reviva matched OEM requirements for piston type depending upon HP and application.
Core plugs are 100% stainless steel to avoid corrosion.
Blocks, heads, and crankshafts are 100% magnaflux tested to avoid cracked components.
Connecting rods have new bushings installed and both large and small ends are remachined to OEM specifications.
Crankshaft is checked for size, reground, if necessary, and micropolished to OEM specifications.
WARRANTY COVERAGE

Long Block configurations: 1 year/unlimited mileage.
Some restrictions apply; see limited warranty details or call for more information.
 
©2022 Reviva, All Rights Reserved.
Reviva is an independent manufacturer and is not affiliated with Navistar, Ford, Cummins, General Motors, or Caterpillar.
ISSUE: SP27-A