Caterpillar 3306C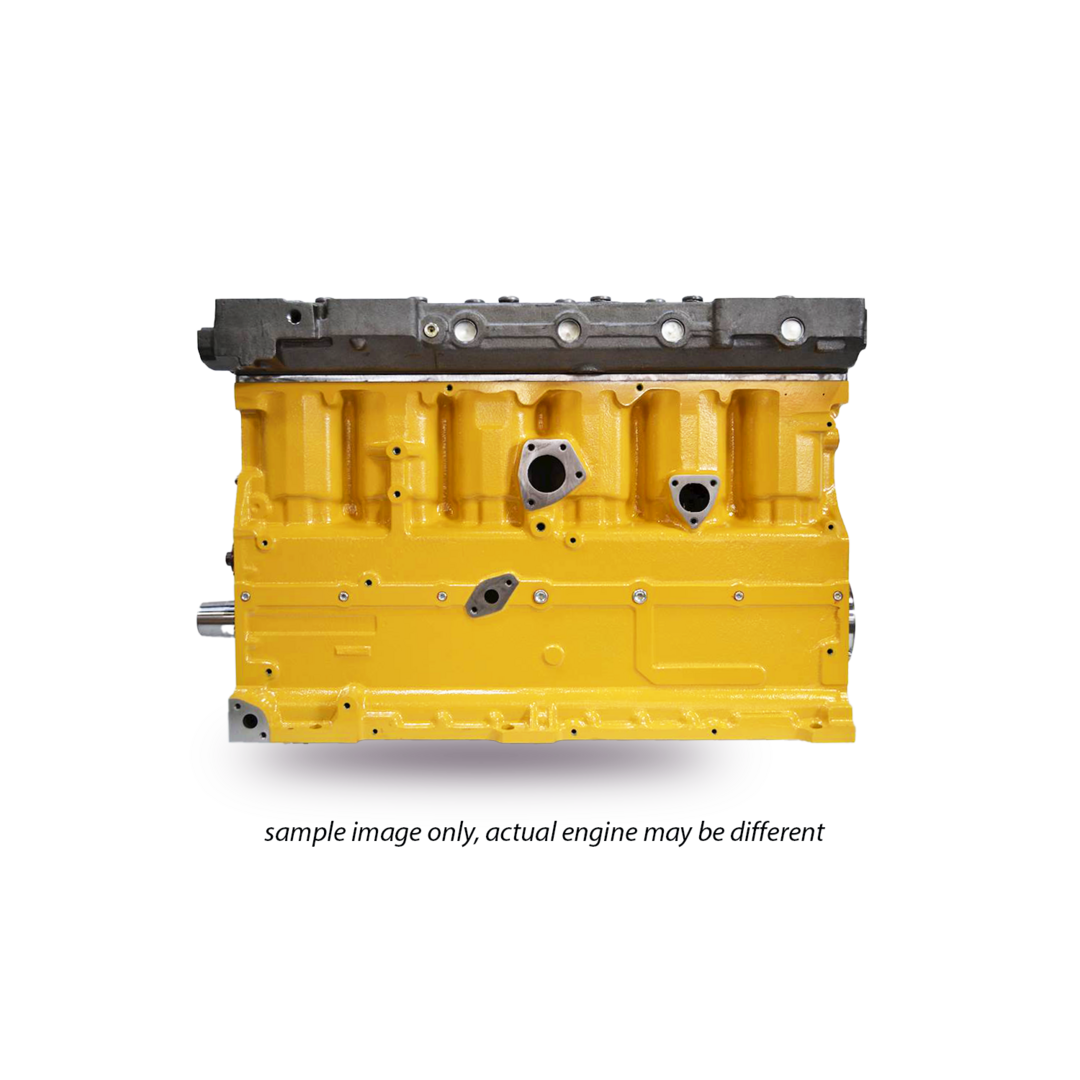 Reviva Processes

Reviva utilizes state-of-the-art machines and machining methods to ensure quality. All components are magnafluxed, inspected and machined to OEM specifications.
Blocks are magnafluxed, upper & lower counter bores are repaired as needed, the deck is resurfaced and the align bore is honed to OEM specifications.
Cylinder heads are magnafluxed, pressure tested, and new valve guides and new valves are installed in every head and valve seats are machined to OEM specs then vacuum tested to ensure quality. 
Crankshafts are magnafluxed, straightened if needed and polished or ground undersized.

Camshafts are magnafluxed, straightened if needed and polished.

Connecting rods are magnafluxed, new rod bushing installed and machined to OEM specification.

Configurations: 
Basic Long Block
Block Configurations
Basic Long Block Includes:
Block
Camshaft
Crankshaft
Head
Lifters
Pistons
Rods
Rocker Assembly
Gaskets CAN be added but not included in price
WARRANTY COVERAGE
Long Block configurations: 1 year/unlimited mileage.
Off-Road All configurations: 1 year/2,000 hours.
Some restrictions apply; see limited warranty details or call for more information.
TO PLACE AN ORDER
Before calling to request price and availability, please gather the following information from the data tag located on the valve cover.
The original machines serial number
The original engine serial number
The original engine arrangement number
Sump location (front, rear, center)
Vehicle/Equipment make and model
The AR and serial numbers are located on the valve cover.
QUALITY PROCESSES
Every engine is machined using state-of-the-art equipment and assembled using precise and repeatable methods. All engine production follows documented lean manufacturing processes and principles to create consistent quality and dependable outcomes.
CORE RETURN CRITERIA
Crank must rotate.
If there are visual holes or cracks in the block there will be a 50% core charge back.
Core charges are refunded withing 48-hours after Reviva receives your core.
***Round-trip freight prepaid within Continental US***